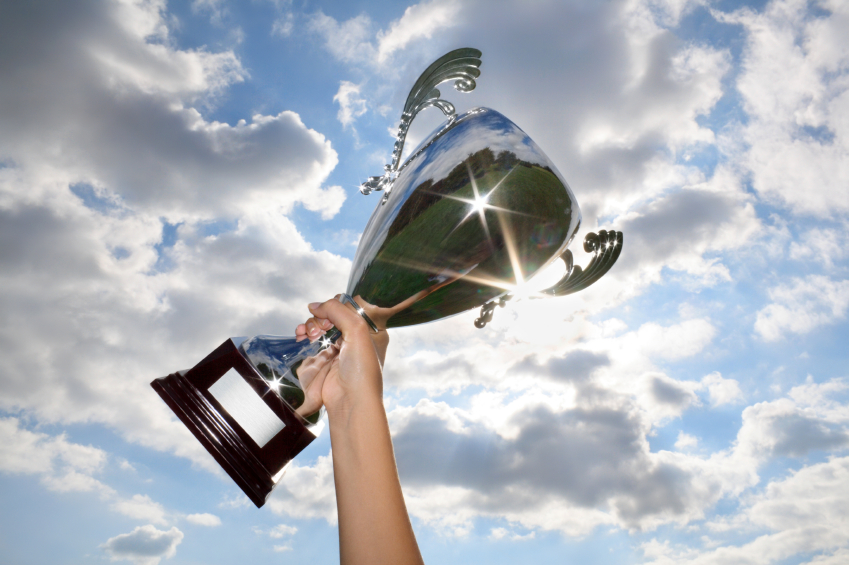 Congratulations to Jemma Mortimer of the Midlands who was the first subscriber to WW2History.com picked from all those who gave the correct answer to our Autumn Competition.
The question we posed was: Which Nazi Gauleiter – one of the hardest of hard liners who had previously ruled with an iron hand over the Ukraine – ran to Flensburg in the final days of the war and vainly demanded a U boat to take him to South America? He died in captivity in Poland in 1986.
Ms Mortimer, along with many other subscribers, correctly identified this particular Nazi as Erich Koch. A signed, hardback, first edition of Ian Kershaw's wonderful new book 'The End' about the last days of the Third Reich will shortly be winging its way to her.
Our new competition has an equally impressive prize on offer – a signed hardback copy of Max Hasting's stunning new history of WW2: 'All Hell Let Loose'