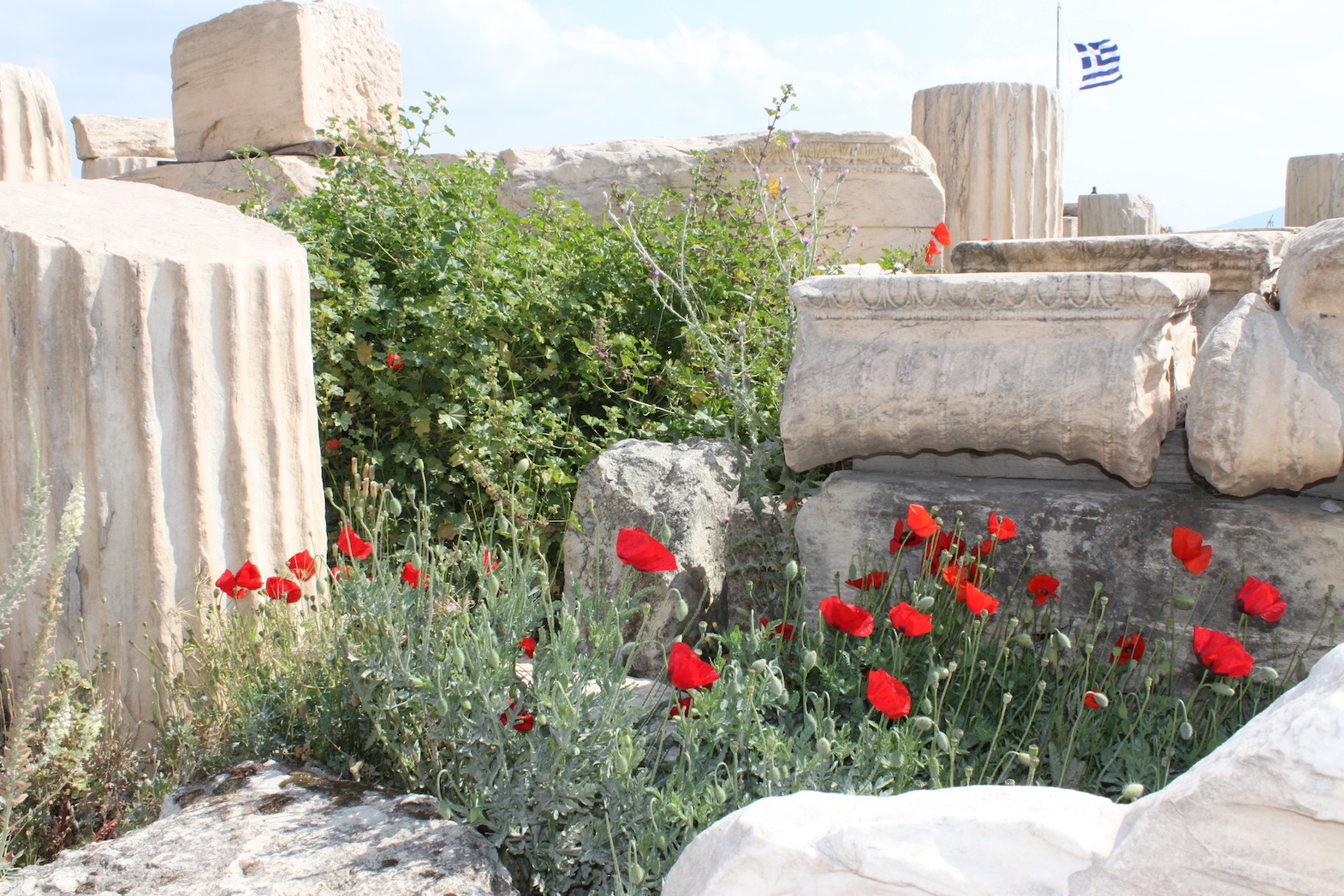 Greece – a country in real danger
Two years ago, in the first blog I ever wrote for WW2History.com, I talked about my visit to Athens in April 2010 and my fears for the future of Greece.
I said that we should all remember that the rise to power of Hitler was only made possible by the collapse of German banks and economic crisis in the early 1930s. The Nazi party polled a derisory 2.6% of the vote in the 1928 elections in Germany, but within 5 years Hitler was Chancellor and the Nazis the biggest political party in the country.
So it's frightening to see the rise of the right wing extremist party, 'Golden Dawn' at the last Greek elections held a couple of weeks ago. This party – slogan 'let's rid this country of the stench' – massively increased its share of the vote to 7% and its leader, Nikis Michaloliakos, who has previously served a jail term for carrying explosives and weapons, was catapulted into a position of real political influence in this fractured country.
Just three days ago Greek Police trying to protect a group of immigrants in the port of Patras came under attack from supporters of 'Golden Dawn'. The 'Golden Dawn' supporters chucked stones at the police and tear gas was used to disperse them.
'Golden Dawn' deny being neo-Nazis, yet their leader, Nikis Michaloliakos, has given a Nazi salute in the past, and is protected by a group of toughs. In a recent interview on the Mega TV channel, he remarked about the Holocaust that: 'There were no ovens, no gas chambers, it's a lie.'
I have always feared that millions of people learn nothing from history – indeed that millions of people know hardly any history – but I hope that sufficient Greeks remember enough about the past to vote the right way in the forthcoming elections on 17 June…