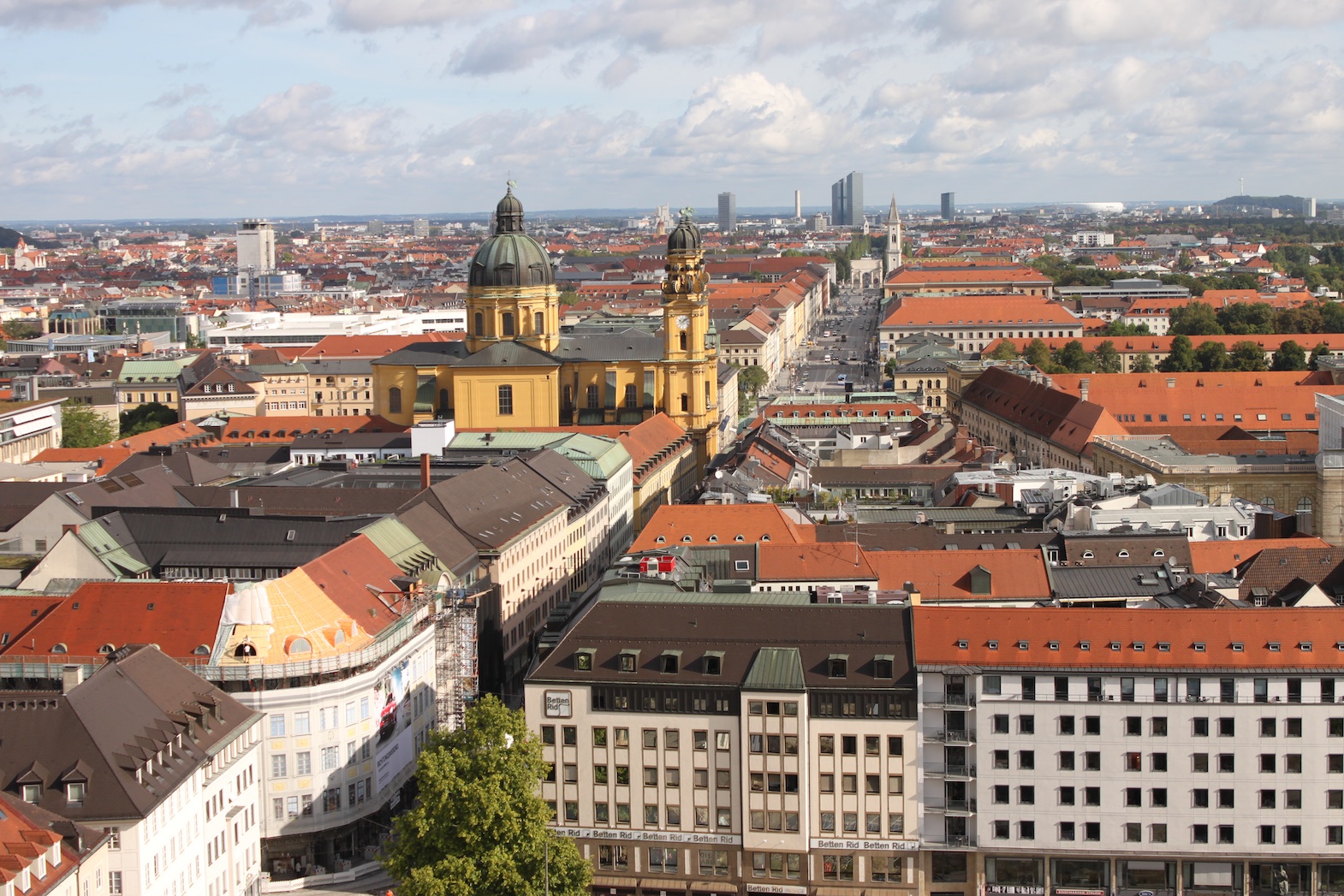 Hitler's favourite city today

Congratulations to Mr Petrides of Kent who was the first person picked at random from those people who who got the answer right to the question in our spring competition: what was Hitler's favourite city?
The answer was Munich in Bavaria. This 'German' city wrote Hitler in Mein Kampf, that he was 'more attached to' than 'any other spot of earth in this world'.
Hitler, born an Austrian, always considered himself 'German' and it was only by finally being able to move to Munich in 1913 at the age of 24 that he achieved his goal of living in a truly 'German' city. In part, Hitler loved Munich because it was not Vienna, where he had been lodging for years – a city he considered seedy and impure.
Munich was to become known as the 'capital' of the 'National Socialist Movement' and in 1923 was the scene of the infamous Beer Hall Putsch – Hitler's disastrous attempt at armed insurrection.
A signed, first edition of my book of essays, Their Darkest Hour' will shortly be winging its way to Mr Petrides.