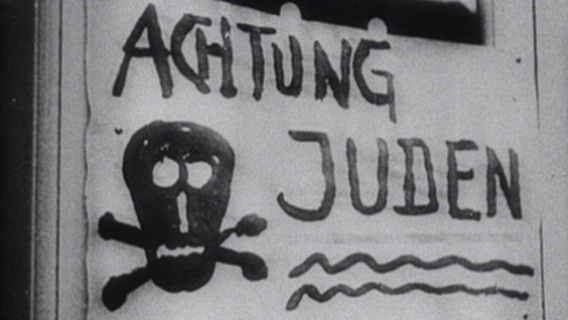 The hate-filled Der ewige Jude ('The Eternal Jew') had its premiere 70 years ago this month.
Next Monday, 29 November, is the 70th anniversary of the first public showing of what is, I believe, the most appalling film ever made – Der ewige Jude ('The Eternal Jew')
This is the film that subsequently became infamous for scenes intercutting footage of Jews in the Polish ghettos with film of rats. It is a disgusting and crude piece of work that demonstrates the Nazis' anti-Semitic beliefs at their most base. But, as I discovered when I researched the origins and production of the film some years ago, 'Der ewige Jude' offers us an insight into the propaganda process of the Nazis that is more revealing than the film itself.