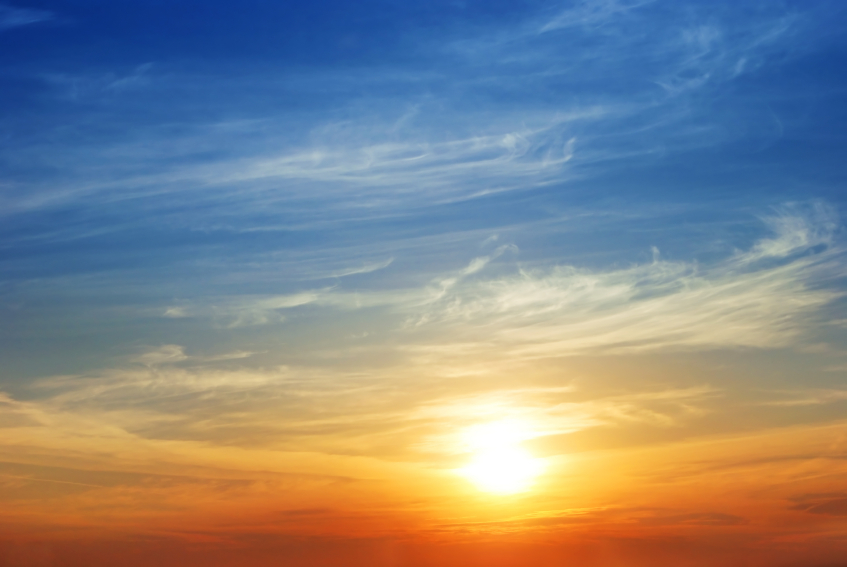 Who can imagine their own death?
We've just been interviewing a variety of veterans for the site, and I've been struck again by the fundamental problem I have faced in the last 20 years of research into this subject.
Not the difficulty of convincing former Nazis to talk, or the time consuming task of checking that interviewees are actually who they say they are. Difficult as those tasks can be, they are all surmountable. But there's a much bigger conceptual challenge that lurks behind all of this. Which is that we cannot interview the dead.
Yes, I know that's a truism. But it represents a tremendous barrier to our understanding of the experience of war. I've met and interviewed, for example, survivors from the Nazi extermination centres of Auschwitz, Sobibor and Treblinka. But I have never met an individual sent to any of those camps who had the 'normal' and 'average' experience – because the majority of people the Nazis sent to those camps were murdered. What that means is that we are denied a personal insight into what, in a way, is the fundamental horror the Nazis created – the last moments in the gas chamber. We also, and this worries me more, can sometimes create an impression, by interviewing survivors, that if the viewers were to be in a similar situation then they too would survive – when they almost certainly wouldn't.