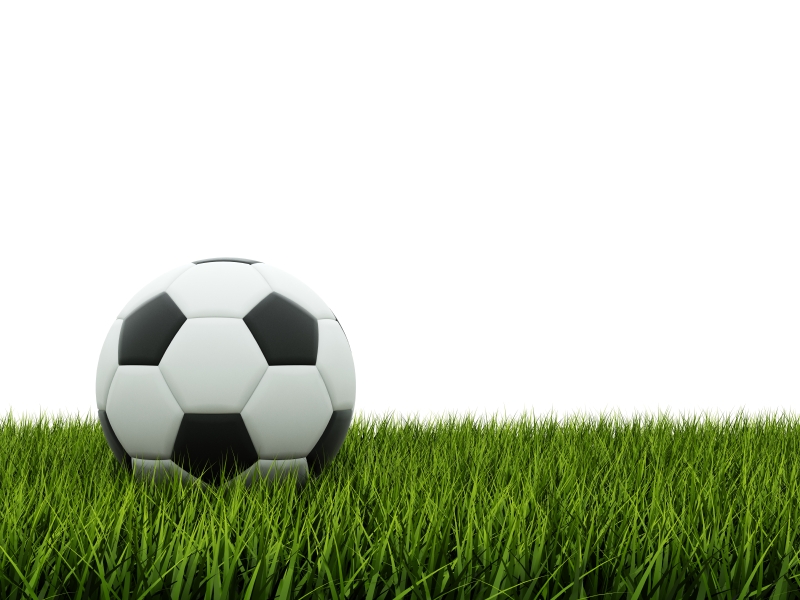 This was the question posed to subscribers in the August WW2History.com competition:
'Which leading figure in the Soviet Union, someone who facilitated Stalin's desire to commit countless atrocities in WW2 – like the Katyn massacre and the deportation of whole nations such as the Crimean Tatars and the Kalmyks – was also a football fanatic? In fact, this man was so obsessed with his beloved Dynamo Moscow that he had one of the leading stars of their rivals, Spartak Moscow, transported to the Gulag.'
The answer was Lavrenti Beria, head of the notorious NKVD, the Soviet secret police. Beria had three intense interests in life – torture, rape and football. When he was a young secret policeman in his native Georgia he played for the local football team and was remembered as a 'crude, dirty left half'.
Congratulations to the three winners this month: Mr Brennan of Chesterfield, Mr Robillard of the USA and Mr Jackson of Brighton. A signed copy of Catrine Clay's terrific book on Bert Trautman, the Manchester City goalkeeper and former member of the Hitler Youth, is on its way to you.
A new competition is now available to subscribers in the Members' Zone of the site. The prize this month, for each of the 3 lucky winners drawn at random from correct entries, is a signed copy of Juliet Gardiner's 'The Blitz' – the book which is also the WW2History.com book of the month for September.