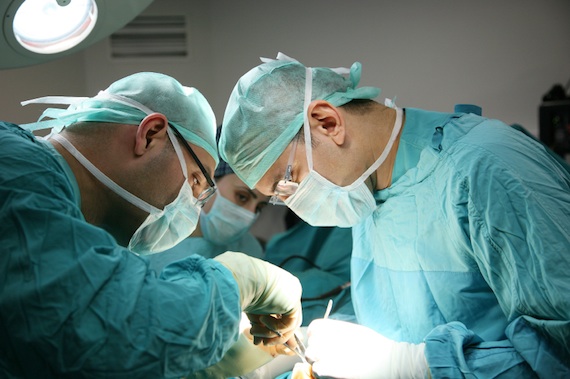 How easily can Doctors be corrupted?
We've just added onto the site for subscribers the testimony of Ken Yuasa who was a military doctor serving in the Japanese Imperial Army in China during the war. He describes in horrifying detail the medical experiments which Japanese doctors conducted on innocent Chinese civilians. He witnessed, for example, two Chinese men being shot and then operated on – without any anaesthetic – in an attempt to take out the bullets under 'field conditions'.
But the corruption of doctors didn't just occur in Japan during WW2. In the Soviet Union and Germany doctors also threw away any compassionate principles they may have possessed and did the bidding of their masters. And they not only 'followed orders' – in many cases they relished the new opportunities for 'research' that these totalitarian regimes offered. At Auschwitz, for instance, Dr Mengele pursued his own research into genetics by torturing children, and Dr Clauberg performed hideous experiments on women in order to develop new methods of sterilization.
And what's important to understand is that few of these doctors showed any signs of their capacity to commit these crimes before the opportunity was offered to them. Almost certainly, if the regimes concerned had not given them the chance to do these things then they would have remained 'normal' doctors.
As I wrote in 'Their Darkest Hour', 'we like to think that doctors are somehow different from the rest of us; that they are selflessly devoted to our care; that the Hippocratic oath they swore 'not to harm anyone' actually means something. But what the history of doctors like Ken Yuasa demonstrates is how easily large numbers of them in Germany, Japan and the Soviet Union were corrupted.'