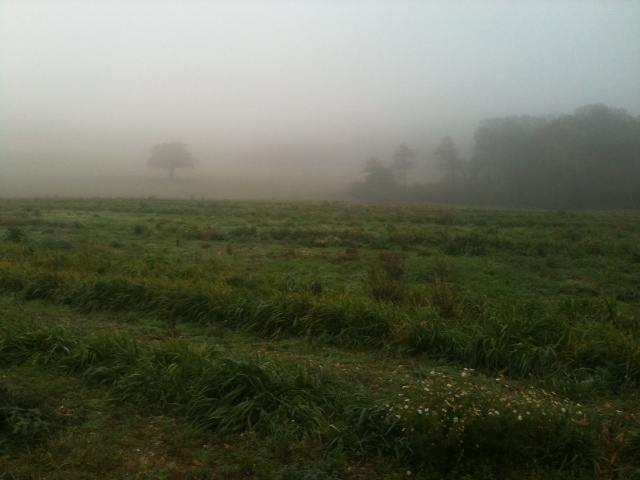 Should knowledge of history make us optimistic or pessimistic?
I was interviewed on the Today programme on Radio 4 this week, and the closing words I spoke seem to have troubled a few of my friends. I was asked by the presenter, John Humphrys, whether I felt knowing history should make us optimistic or pessimistic about events in Greece. I replied that I did not think there was a lot of optimism in history.
Some of my friends were shocked at this. They see a huge amount to be optimistic about in history. 'History is a catalogue of progress,' one of them said to me. 'From cancer drugs to computers to smart phones – things get better all the time.'
Really? What about the fact that there is example after example in history that demonstrates that the human race can go backwards as easily as it can go forwards. After the fall of Rome there came the accurately named 'Dark Ages'. What about the Black Death in the fourteenth century? It took hundreds of years for Britain to recover from that catastrophic and sudden population loss. What about the civilizations that vanished in South America – even today no one really knows why the Mayans disappeared.
I actually think we only exist at all today because of one piece of extraordinary luck. If the Nazis had waited say fifteen years or so to release their aggression on the world then they would most likely have possessed powerful nuclear weapons. And having studied the mentality of this regime I believe that given the smallest provocation the Nazis would have chosen to let loose the nukes indiscriminately and at whatever cost.
Nihilism was deep, deep within Hitler – witness his 'nero' destruction order at the end of the war – and his solipsism was such that as he contemplated suicide, on 30 April 1945, if he could have blown up the world along with him, I believe he would have.
Where is the optimism in that? If one Hitler can be born into the world – why not other much like him?