Laurence Rees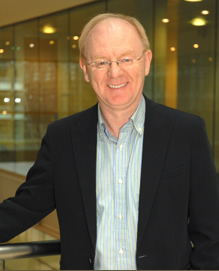 I founded WW2History.com because I wanted to provide an accessible and authoritative multimedia history of World War Two for the web.
I hope you find it is of use.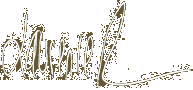 Biography
Laurence Rees is the founder, writer and producer of the website WW2History.com, which won 'Best in Class' awards in both the Education and Reference categories at the 2011 Interactive Media Awards. He is also a former Head of BBC TV History programmes.
For the last twenty years he has specialized in writing books and making television documentaries about both the Second World War and the Third Reich. His work includes the BBC television series and books: 'Nazis: a Warning from History'; 'War of the Century'; 'Horror in the East'; 'Auschwitz, the Nazis and the 'Final Solution''; and 'World War Two: Behind Closed Doors.'
His latest book, 'The Dark Charisma of Adolf Hitler', was published in September 2012, and the documentary series of the same name which he wrote, produced and directed, transmitted on BBC Television during November 2012.
In 2006 he won the British Book Award for history book of the year for 'Auschwitz: the Nazis and the 'Final Solution''. His many television awards include a BAFTA, a Grierson Award, a Broadcasting Press Guild Award, a BANFF festival award, an International Documentary Award, a Broadcast Award and a George Foster Peabody Award.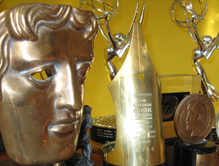 Some of the awards won by Laurence Rees
In 2005 he gave the annual public lecture at the House of Lords for the Holocaust Educational Trust, and also in 2005, he presented an analysis of his work - 'Inside the Nazi State' - on UK TV History.
Laurence Rees was educated at Solihull School and Oxford University. He left the BBC in 2008, and in 2009 he was appointed a Senior Visiting Fellow in the International History Department at the London School of Economics and Political Science, London University.
He was awarded an honorary doctorate for services to history by the University of Sheffield in 2005; and in New York in 2009 he received the 'Lifetime Achievement Award' from 'History Makers', the worldwide congress of Historical and Current Affairs programme makers.

In April, 2011, at the Barbican in London, he received an honorary doctorate from the Open University for services to Arts and Sciences.
Read more at www.laurencerees.com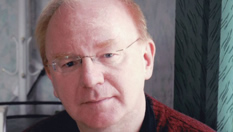 Read a candid interview with Laurence Rees in which he talks about his experience meeting Nazi perpetrators and gives more background on WW2History.com.